WELCOME to
HENDERSON SCULPTURAL ARTS
State-of-the-Art Real & Faux Rock Water Features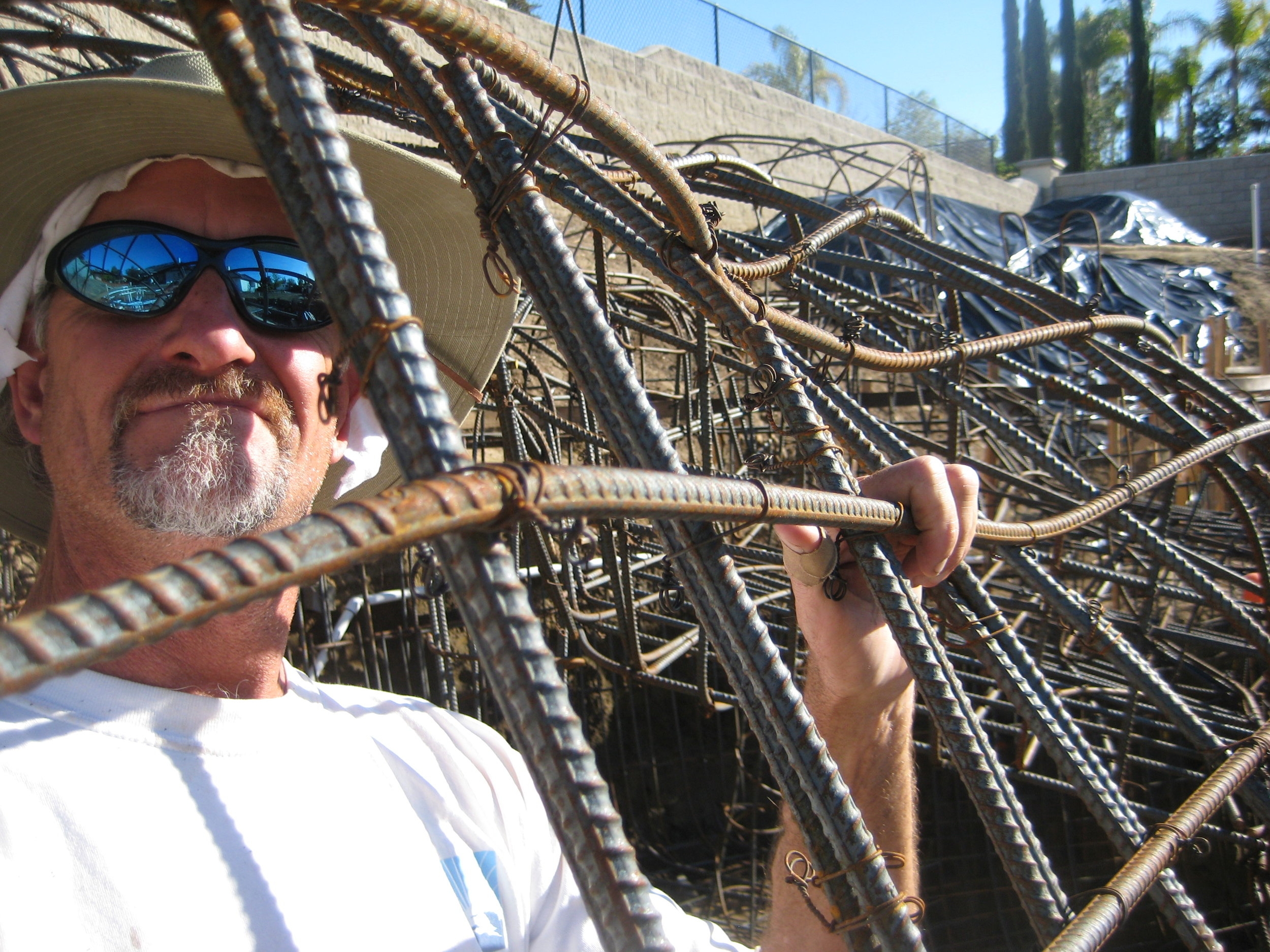 I've always worked with my hands. From ceramics artist to Dental Technician, award winner photographer and World Champion Sand Sculptor, I bring a creative touch to everything I do.
The creation of artificial and real rock waterfalls, ponds, pools, slides, grottoes and "faux" rock walls was a natural evolution for the lovely homes of sunny San Diego!
Remodels, Repairs, & Recolors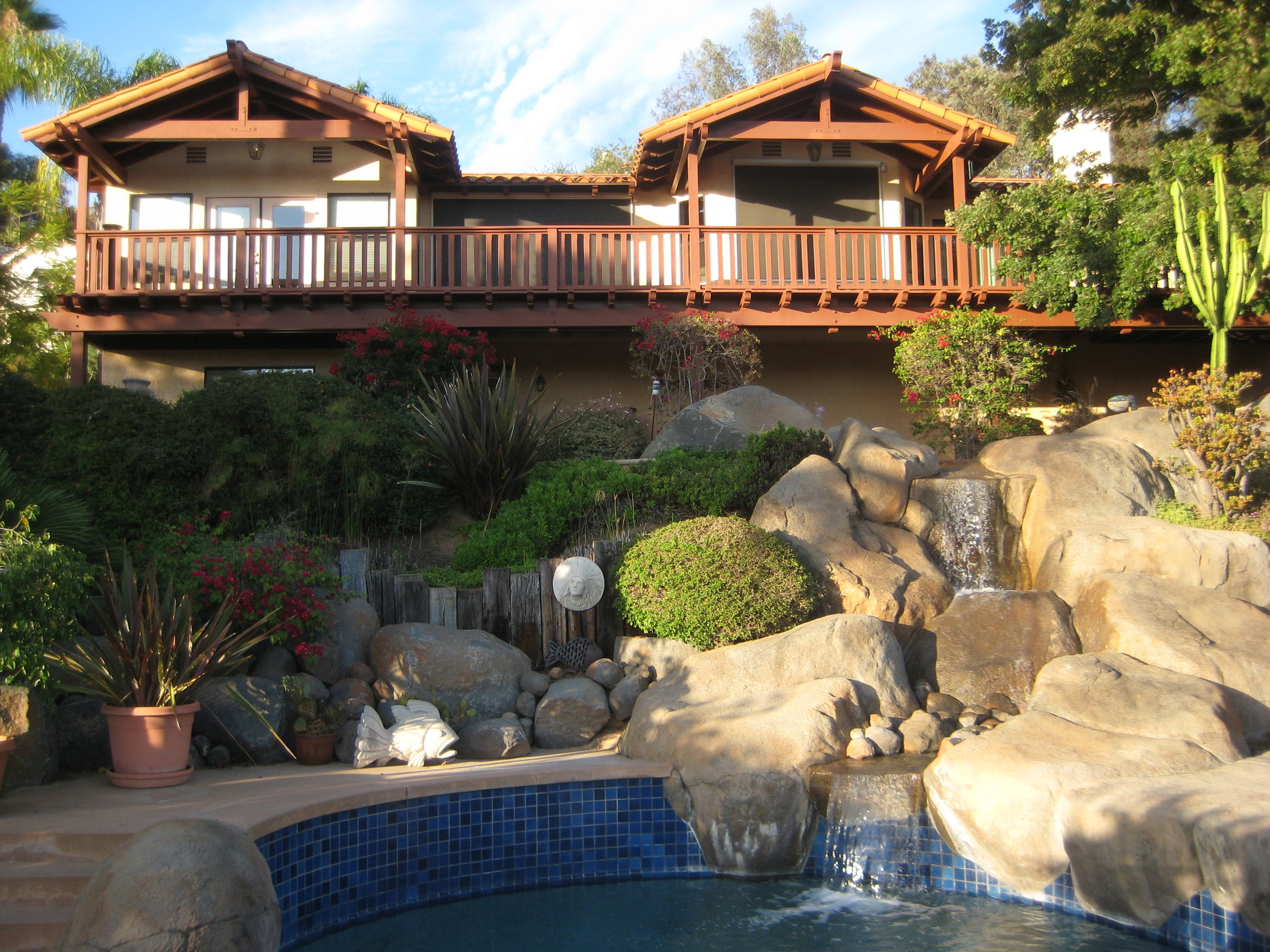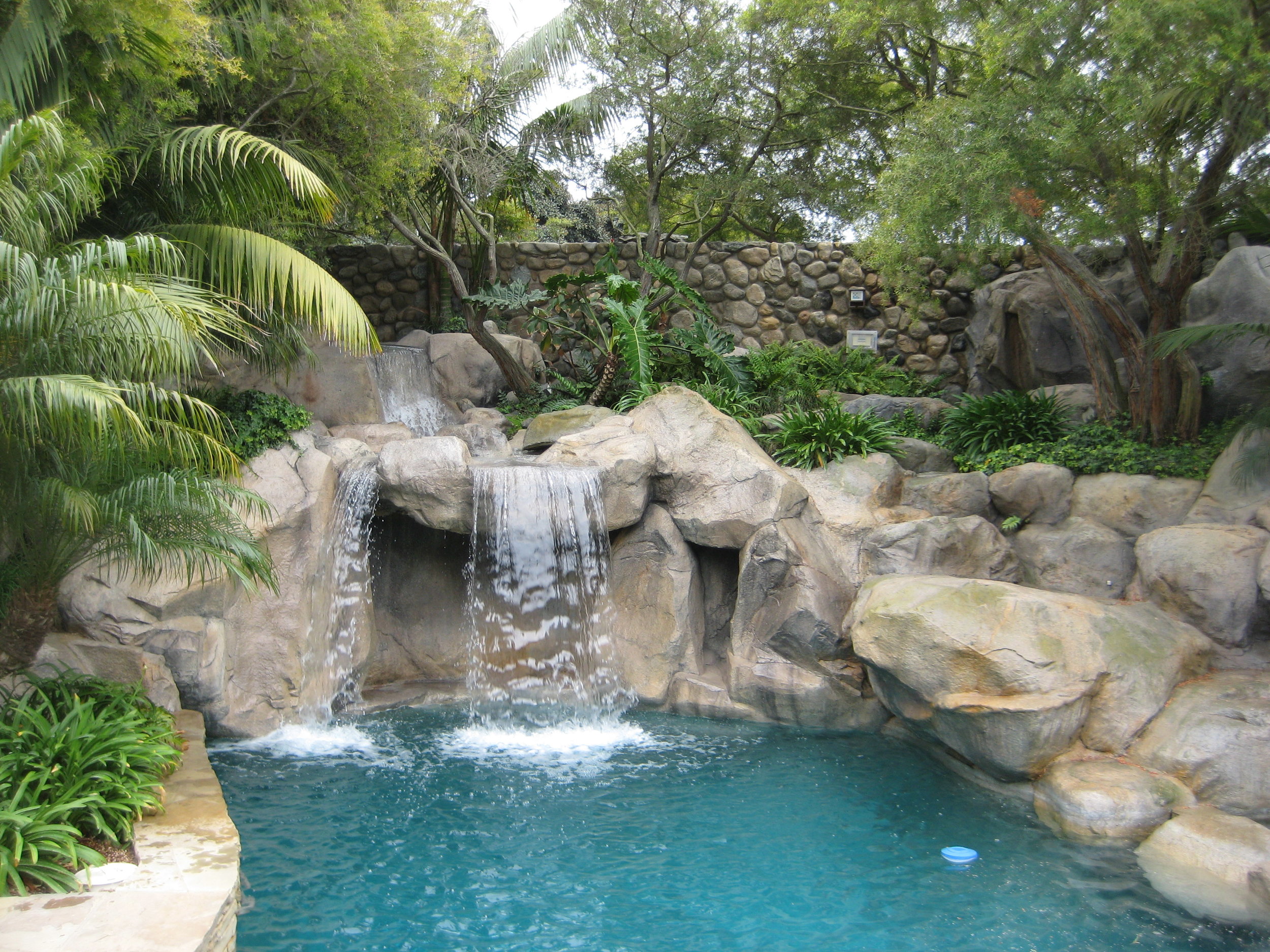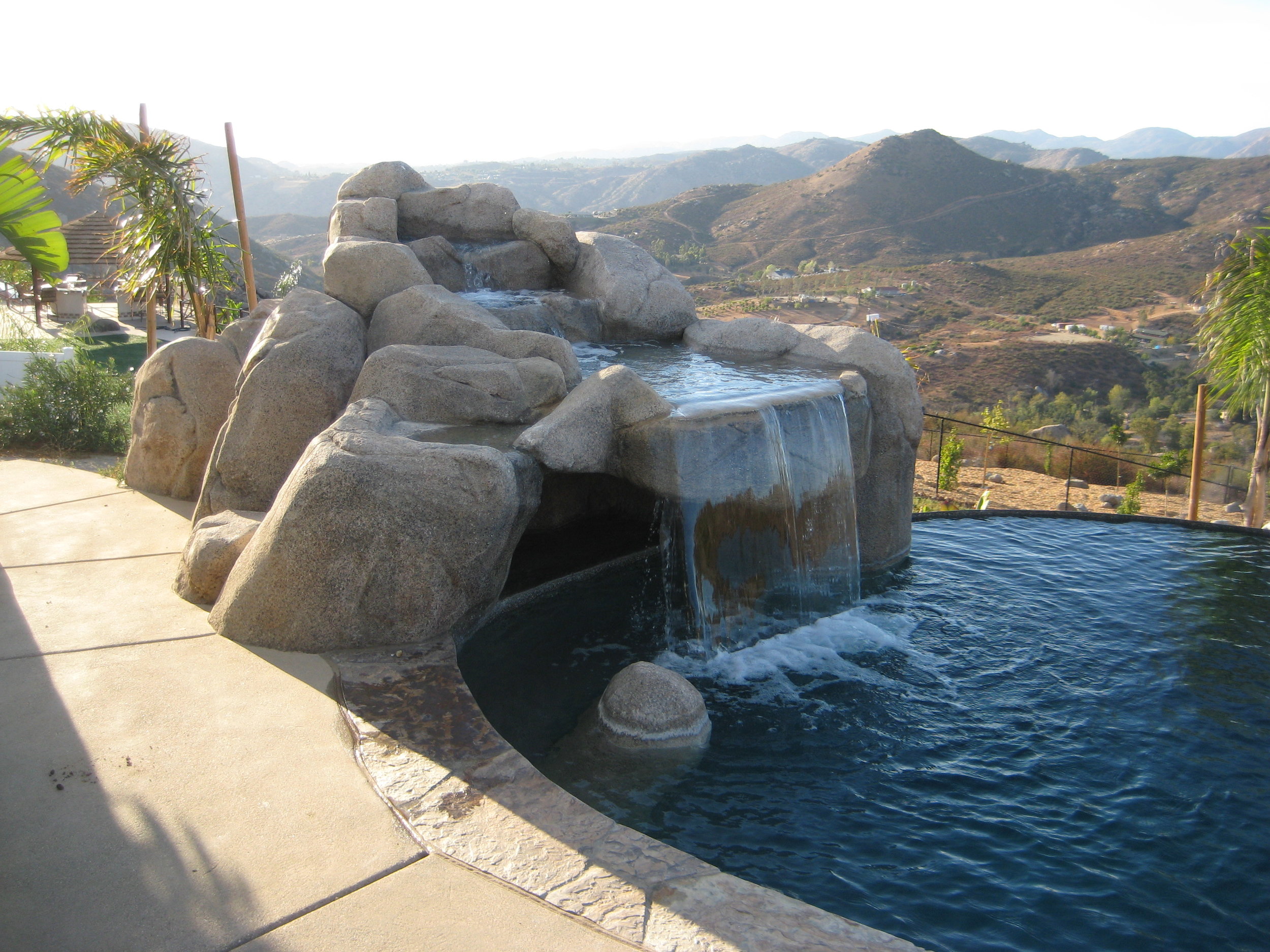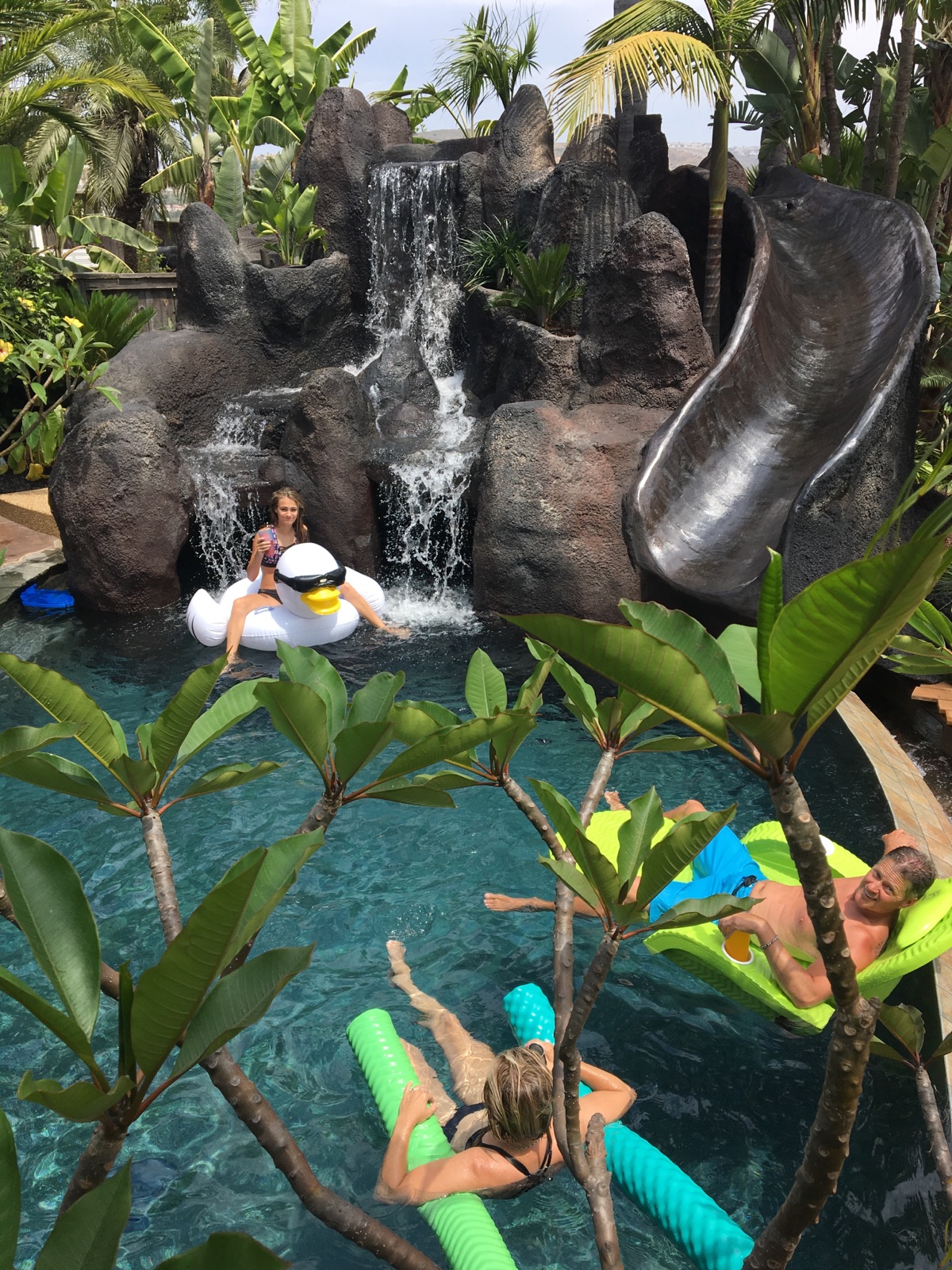 Let's Get In Touch!
I'd love to talk with you about your project! Please contact me about any questions or ideas you have! I hope to be of service to you!
Our Office
1724 Casa De Roca Way
Alpine, CA 91901